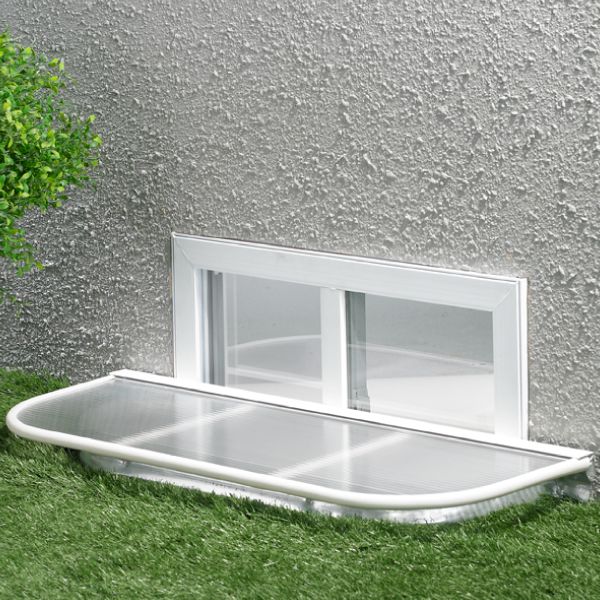 Benefit #1
Prevent debris, water, animals, and people from falling into window wells.
Benefit #2
Unique hinge design and installation methods help meet egress code – easily slides or flips open.
Benefit #3
Built from weather-resistant materials for Canadian winters – will not crack, yellow, or rust.
---
Conquest Steel window well covers are easy to install. Simply attach the cover to your wall using the pre-drilled holes and appropriate mounting hardware. Installation instructions are available in our installation guide.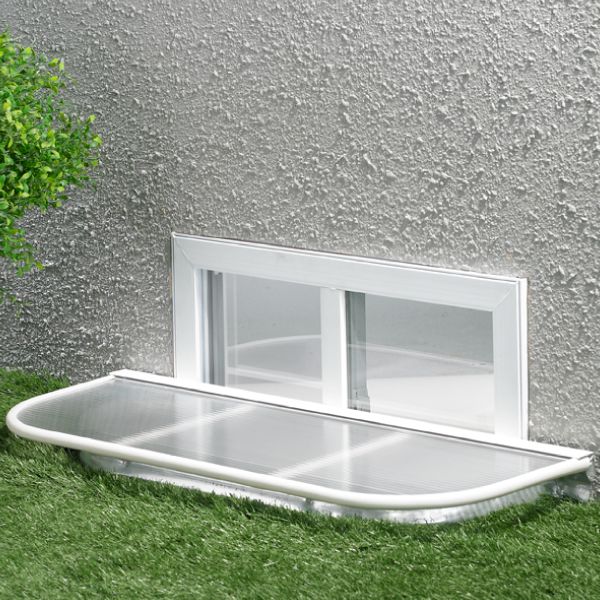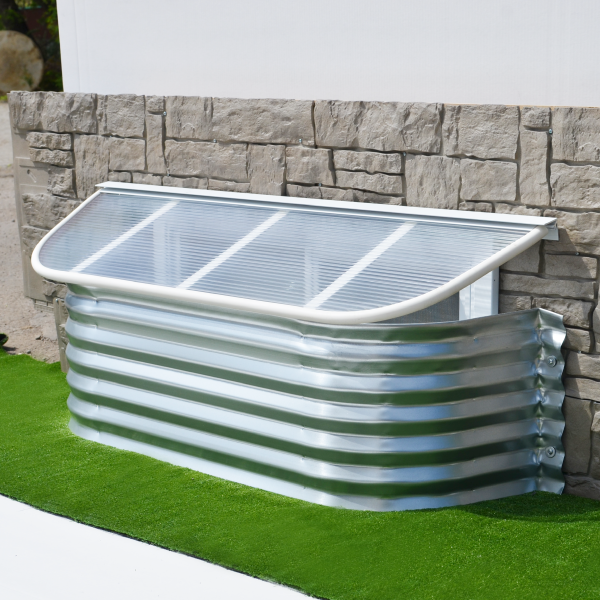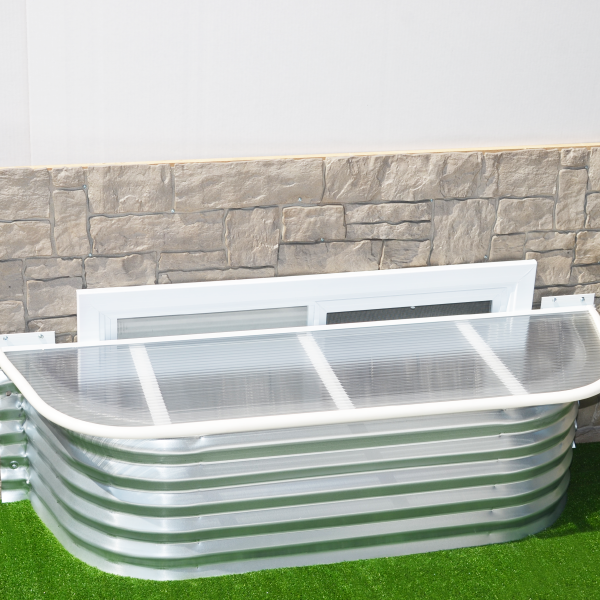 Frequently Asked Questions