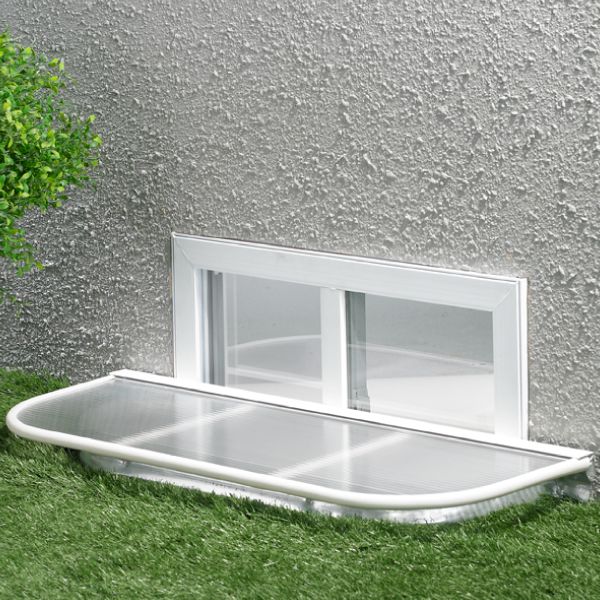 Conquest Steel window wells allow extra light into basement windows, protect windows during backfill and are a key component of a leakproof basement. Standard and custom sizes are available.
Benefit #1
Prevent debris, water, animals, and people from falling into window wells.
Benefit #2
Unique hinge design and installation methods help meet egress code – easily slides or flips open.
Benefit #3
Built from weather-resistant materials for Canadian winters – will not crack, yellow, or rust.
---
Conquest Steel window well covers are easy to install. Simply attach the cover to your wall using the pre-drilled holes and appropriate mounting hardware. Installation instructions are available in our installation guide.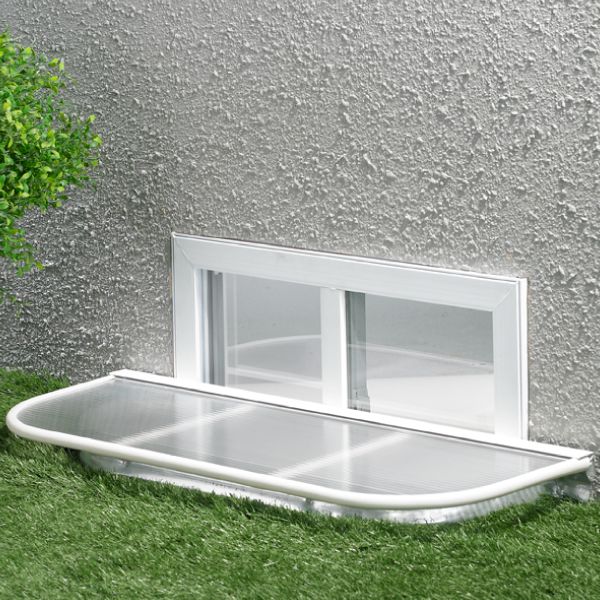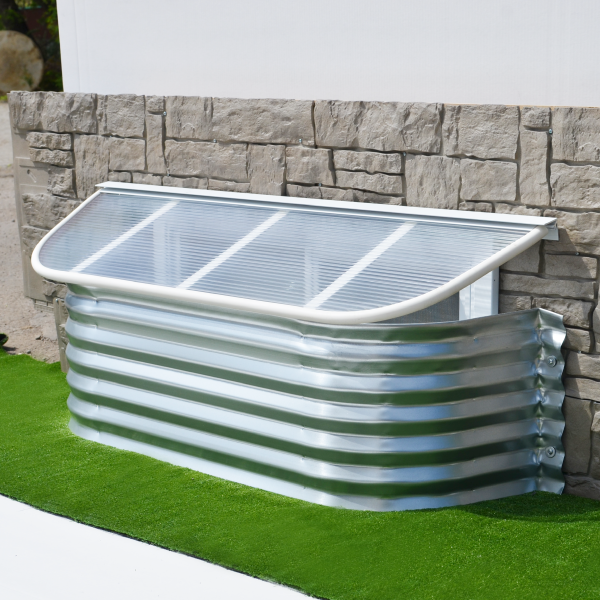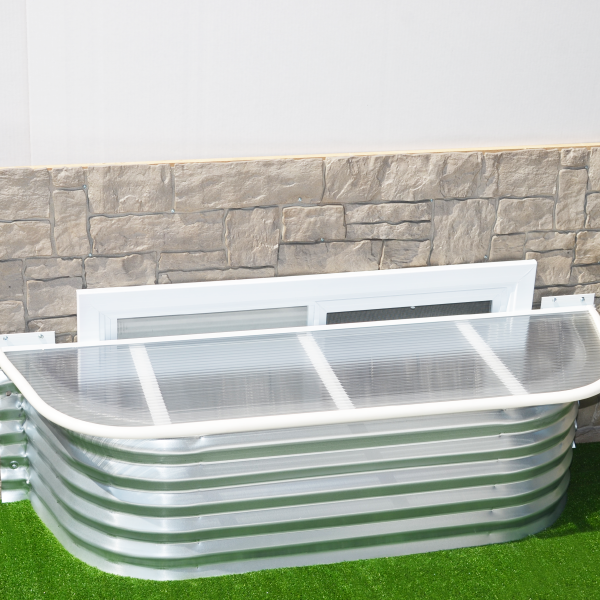 Frequently Asked Questions
Conquest Steel Window Well Covers start from $49 and are in stock at building centers, hardware stores and landscaping yards across Canada.
You can click here to find a Rona Store near you with stock of window wells covers, or inquire at your local Timber Mart, Federated Co-Op or BMR store about placing a special order.
Contact Us to find a retail location near you.