Conquest Steel
Established in 2003, Conquest Steel has grown to become a premier supplier of construction and landscaping solutions. From its central location in Toronto, Canada, Conquest distributes its products throughout North America. Today Conquest remains a 100% Canadian company with family values at its heart.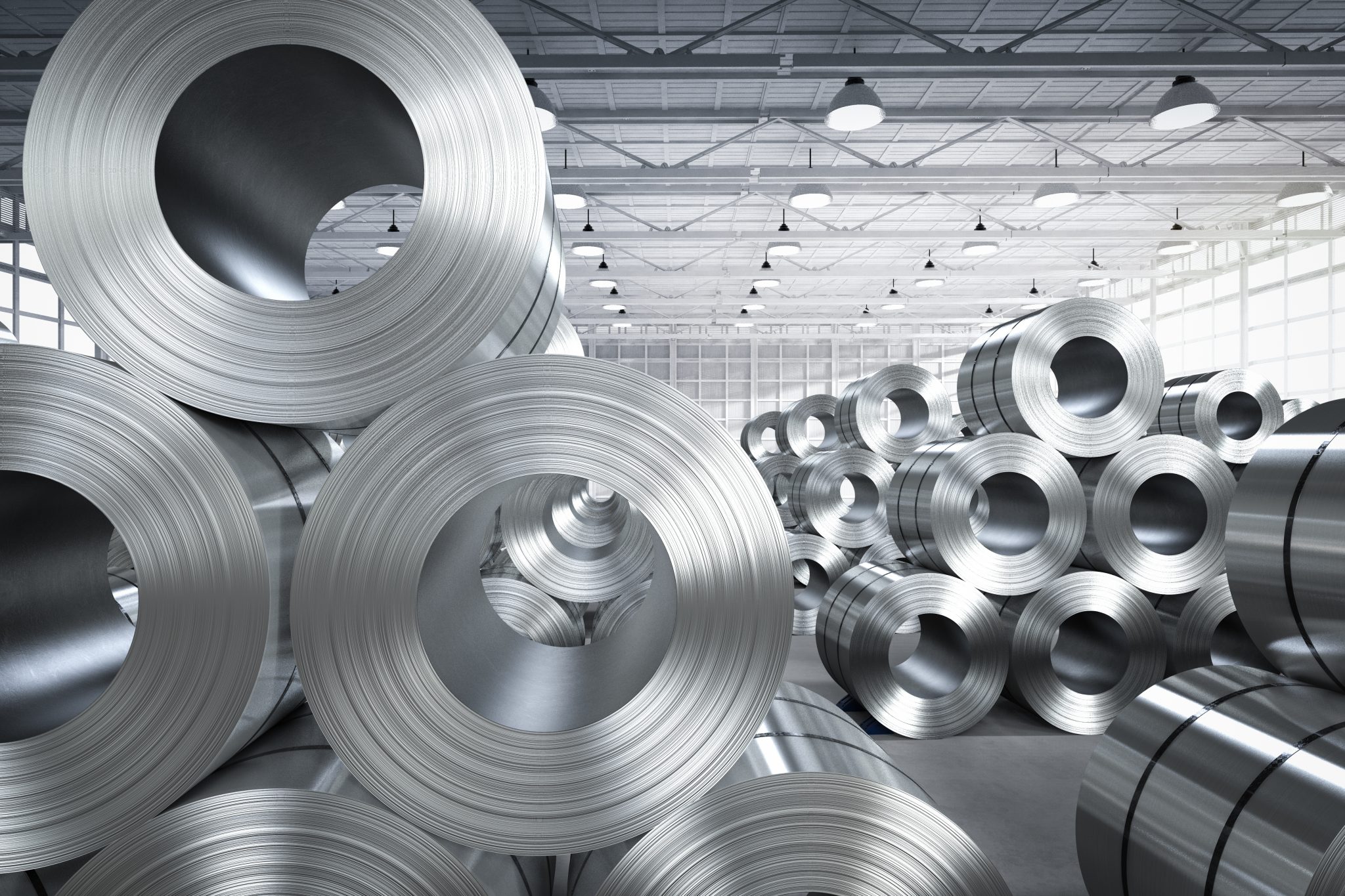 To provide quality, innovative, environmentally friendly products with excellent value while meeting our principals of honesty, integrity, sustainability and respect.
---
Conquest Steel operates a high-efficiency facility that strives to recycle and reuse material while minimizing waste output.
This means that:
Conquest does not use any hazardous materials in processes.
Conquest does not generate any hazardous material as byproducts in its processes.
All Conquest steel products are produced with a minimum content of recycled raw materials.
Conquest designs all its products with with high life expectancy, minimum packing requiring and easy recycling for when product life cycle is complete.
---
Conquest Steel has established relationships with several community partners, including:
William Burgess Elementary
Dovercourt Boys and Girls Club
BC Ministry of Forests,
All Saints Catholic School
Métis Nation of Ontario Allan Gardens Children's Conservatory
Wellington Heights Secondary School
Black Creek Community Farm
Farm School & Camp Coordinator
Building Roots Community Gardens
Everdale | Hillsburgh Community Farm
Birchmount Community Centre
NYCH
St Alban's Boys and Girls Club
---
Conquest Steel conducts its business within the framework of applicable professional standards, laws, regulations and internal policies but acknowledges that these standards, laws, regulations and policies do not govern all types of behaviour. As a result, we also have a Code of Conduct for all Conquest Steel employees to create an atmosphere of mutual respect between the company and its stakeholders, vendors, customers, suppliers and employees.
Respect is an understanding that all people and things have value by showing high regard and consideration for self, others, community, and environment.
---
Conquest Steel is proud to be involved in a number of community initiatives both locally and globally, including:
The Aga Khan Foundation
The Partnership Walk
The Toronto Botanical Gardens
Habitat for Homes
Daily Bread Food Bank
Black Creek Community Farms